EXPERTISE
As a specialist in the business for the last 40 years, MEDIALLIANCEGRAPHIC has the well-honed skills and solid experience needed to develop your packaging.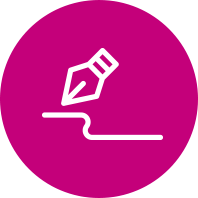 WE COMMIT TO YOU
From design formulation all the way through to printing, we are committed to delivering you an excellent result.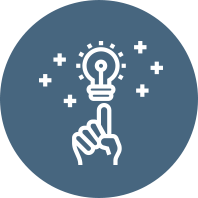 A PACK OF IDEAS
From pooling your data to making your packaging dynamic, there are many innovative solutions that can give you a vital edge.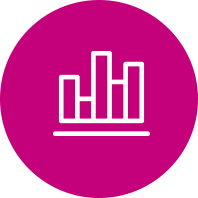 THE TOOL TO BOOST YOUR EFFICIENCY
Making things simpler and more efficient is crucial to your success. Cutting TIME TO MARKET is all about improving your sales dynamic.
MEDIALLIANCE GRAPHIC is a major player in the design industry and is happy to meet all your packaging needs, both technical and creative.
Find out more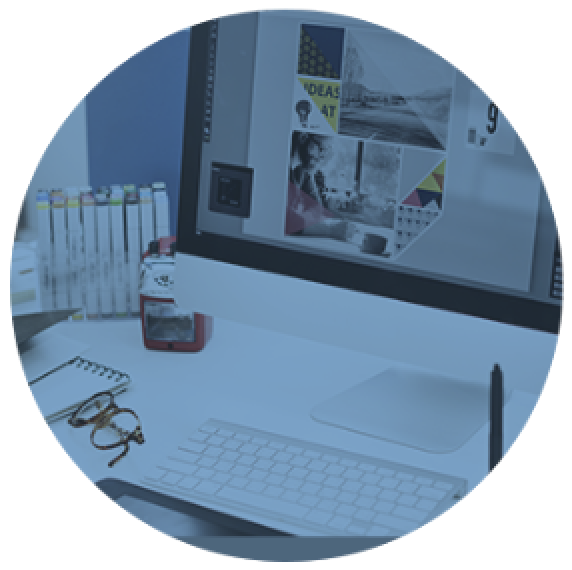 # CREATIVE EXPANSION, IMPLEMENTATION